Z31 Polyurethane Differential Mount Kit
$

189.99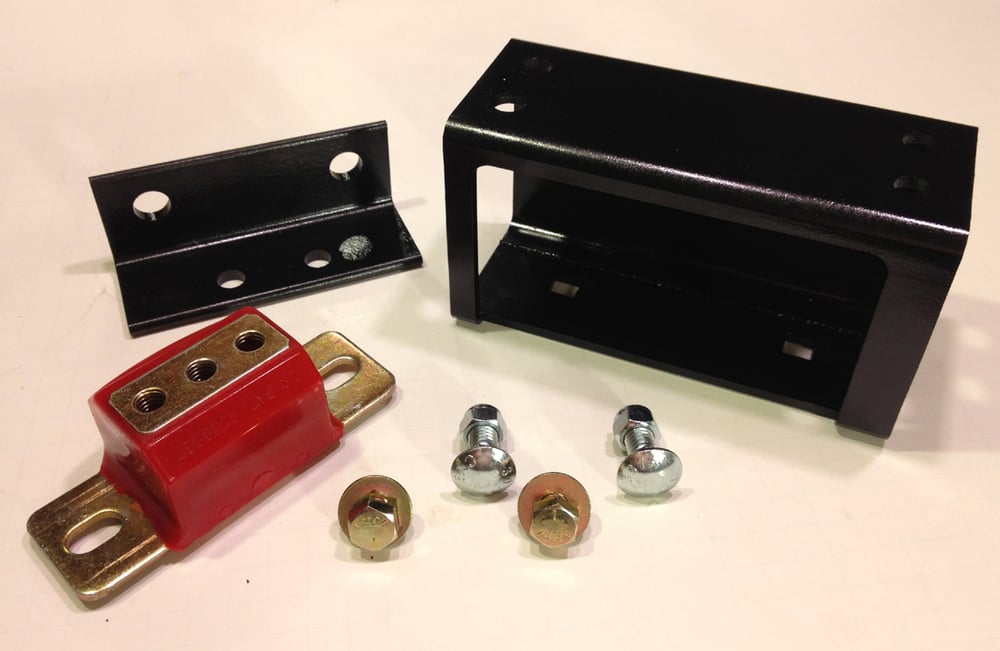 Z31Parts is proud to offer this Polyurethane Differential Mounting Kit for the 1984-89 Nissan 300ZX & 300ZX Turbo (Z31 Chassis).
The stock OE-style differential mount tends to crack and fail over time, as the OE grade rubber simply cannot withstand the stresses of age, weathering, and spirited driving. This upgraded differential mount, using industry-proven polyurethane dampening material, allows you to not only replace a worn or decaying rubber mount, but to actually firm up the driving feel and handling characteristics of the Z31 rear-end.
Built with safety in mind - this diff mount kit uses a heavy steel casing to ensure that, even in the most demanding racing applications, differential mount failure is not something you'll have to worry about, as with OE mounts.
Some of the other features and benefits of upgrading to a Z31 Poly Differential Mount Kit include:
Installation is relatively quick and easy.
Competitively priced with an OEM Nissan Isolator
Made in the USA
Comes with everything pictured. Please note that using this mount without upgrading to Polyurethane Subframe Bushings may cause significant wear, and possibly premature failure, of the stock subframe bushings.
It is recommended that no matter what differential mount or bushings you choose, that you match them & change them all out together at the same time.
Free Shipping Within The Continental 48 States